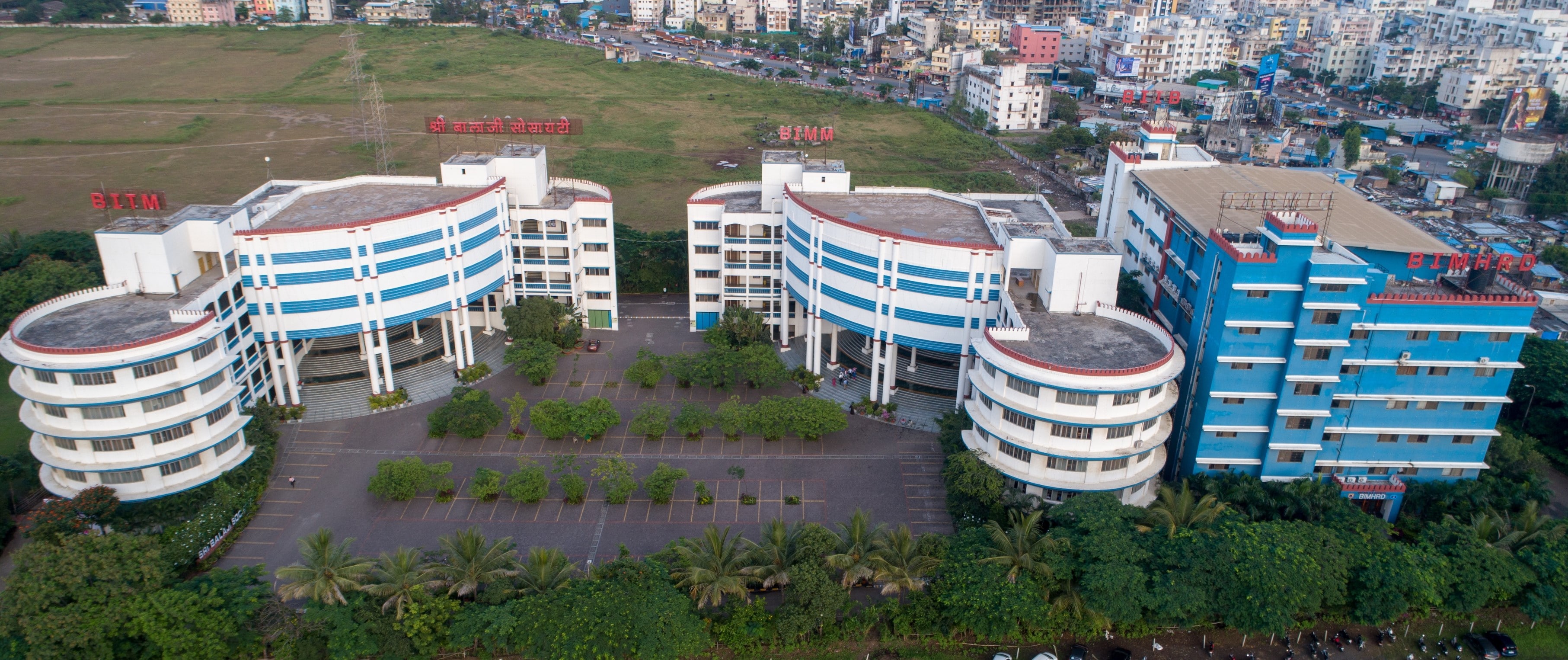 India is going through an Industrial Revolution. Many multinationals, transnational & global companies are investing in the Indian economy and Indian companies are going global. In the globalised business environment demand for well trained work force is increasing. Not withstanding the upheavals in the global market, India is still poised to keep her growing phase as can be seen in the economic growth rate compared to the other countries in the World. Right person to the right job with right attitude is the demand of the industry.
Sri Balaji University, Pune: An institution in itself
'Discipline, Determination, Dedication.' Built on the pillars of these three values, Sri Balaji University, Pune provides career specific contemporary education with a strong emphasis on practical training and overall development of the students. Sri Balaji University, Pune is a charitable trust established under the Bombay Public Trust Act.
The university functions under the able guidance of its Chancellor,
Prof. Dr. (Col.) A. Balasubramanian.
Sri Balaji University, Pune functions like a Corporate Entity
Sri Balaji University, Pune/ Management institutes/ Colleges are run on the lines of a corporate entity. The Directors of the Management Institutes function like CEO's. Students are treated as 'Student Managers' with due respect, love, concern, dignity and authority. Those who perform are rewarded. Delinquent students are dealt with disciplinarily. Discipline, Dedication and Determination are our 'Mantras'. The ability to perform and grow towards a definite career in any part of the country are the qualities expected from every 'Student Manager'. Here 'Time' is treated as the most precious resource. Our classes generally commence at early morning hours say 08:00 am or 09:00 am and may go on even beyond 07:00 pm with minimum breaks. We also hold late night classes/examinations as and when required.
The Beginning